View the complete 2019 Calendar for Eureka Springs Visitor by selecting this button:
April 2019
Calendar of Events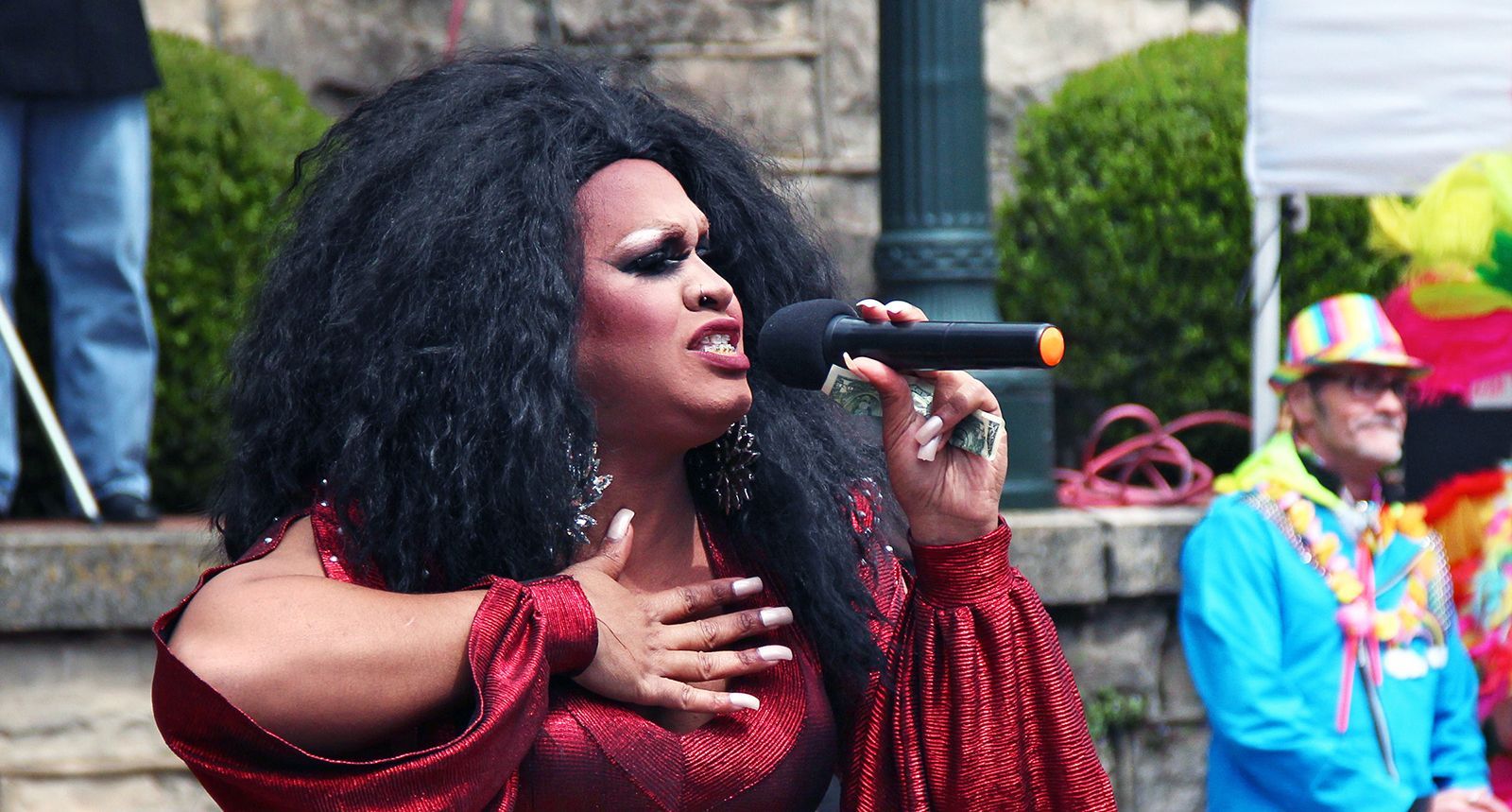 Spring Diversity Festival
April 5-7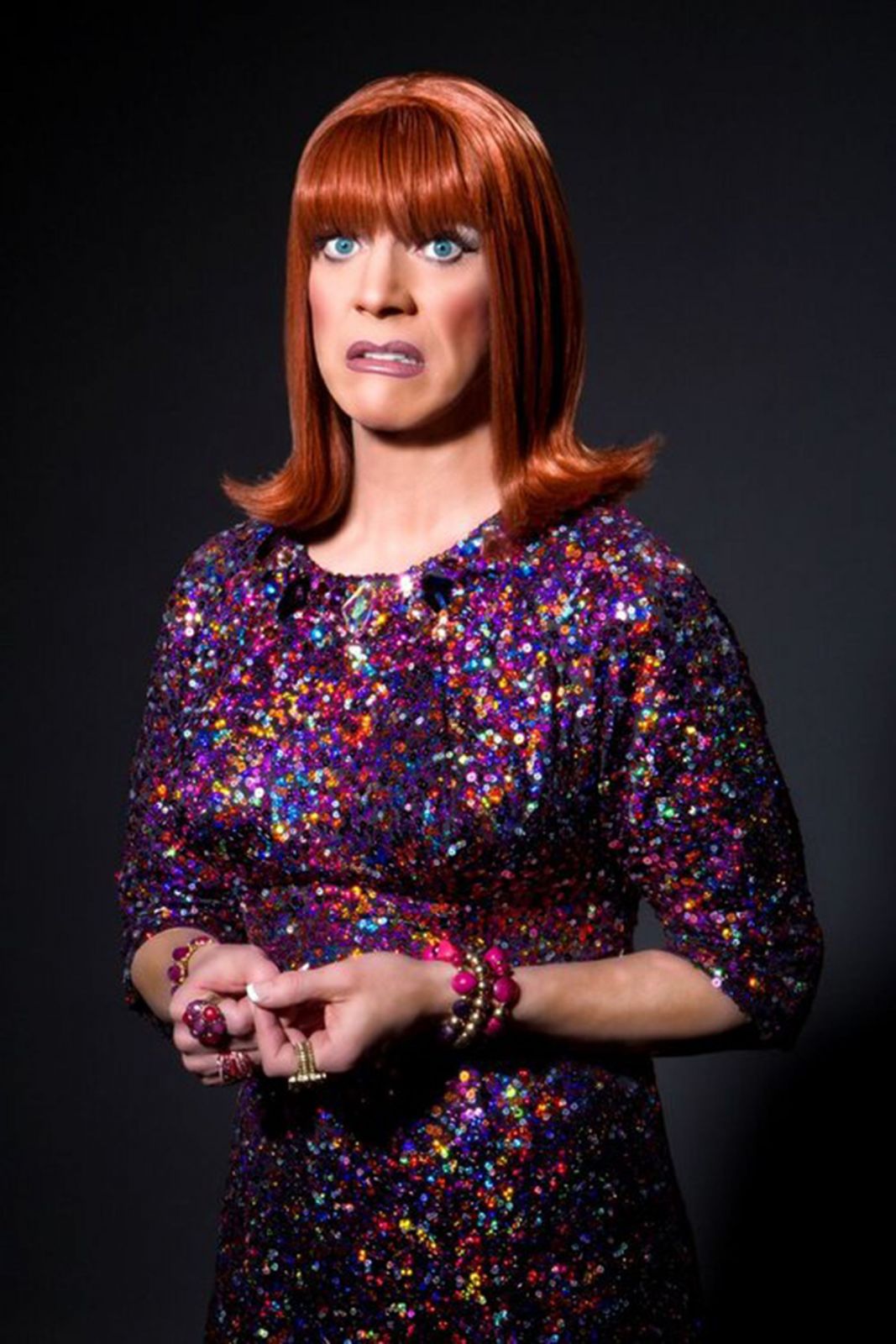 Miss Coco Peru
April 6, 8:30-10:30 p.m.
Event is held at the Eureka Springs City Auditorium, Coco's live one-person shows include: "Miss Coco Peru in My Goddamn Cabaret", "Miss Coco Peru: A Legend in Progress"
Eurekan Goddess Gala
April 10, 6-10 p.m.
All women's gourmet potluck at the Basin Park Hotel Ballroom. All proceeds go to The Merlin Foundation for Abused Children. Tickets available at Annie's, Gazebo Books, Eureka Market and Valerie Damon.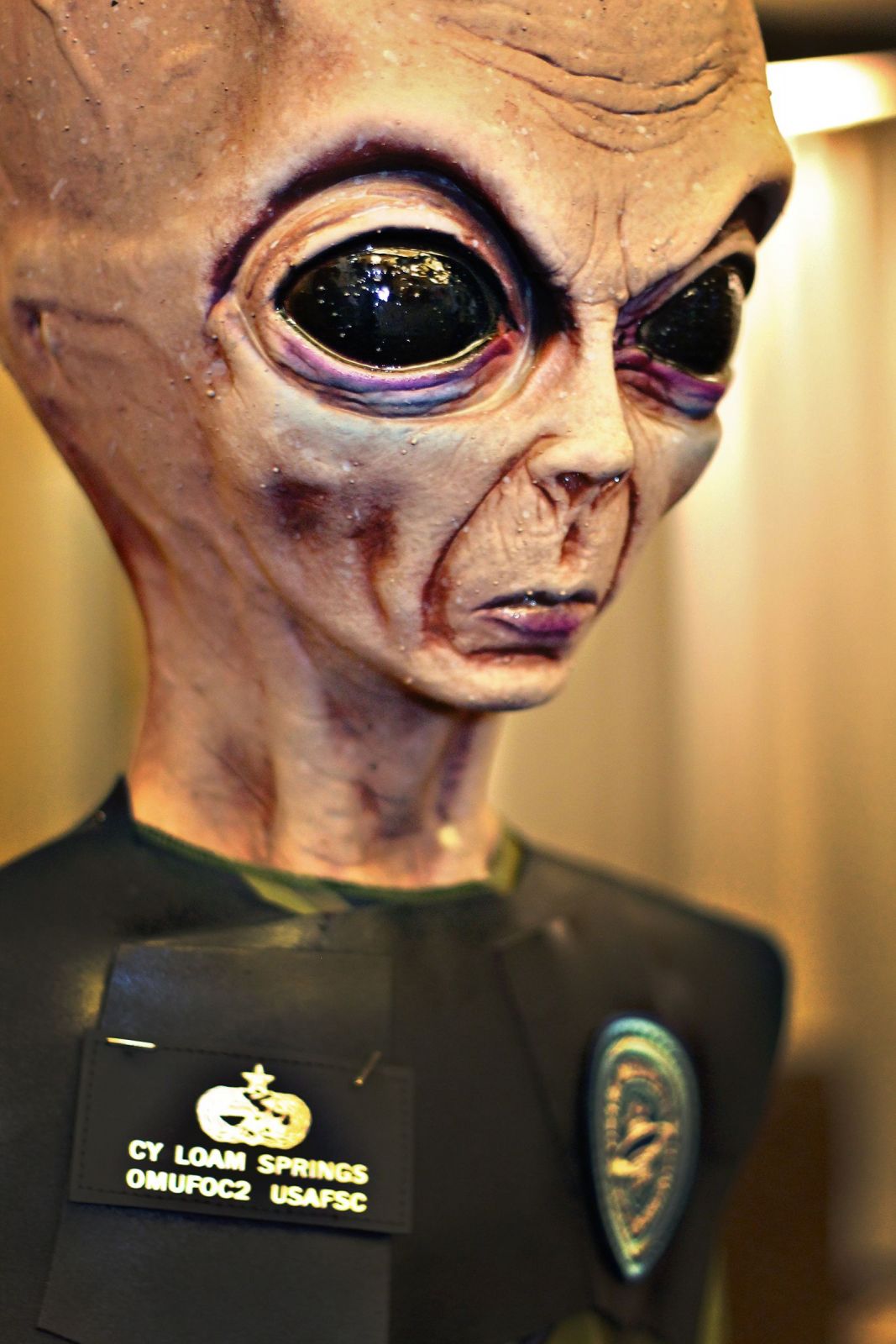 32nd Annual Ozark Mountain UFO Conference
April 12-14
Held at the Best Western Inn of the Ozarks Convention Center, the conference explores the outer reaches of extraterrestrial possibilities
Dirt Church Mountain Bike Festival
April 13-14
Held at the Great Passion Play Grounds and fun for the whole family. Three timed events: cross-country, harescramble and a gravity stage race. Cost is $28 per race or $75 for all three. Entry includes one meal ticket per race day.
43rd Annual Springtime in the Ozarks
April 18-20
The 43rd Annual Springtime in the Ozarks Annual AA Conference.
Celebrate Jesus Music & Parade
April 19, 11 a.m. to April 20, 5 p.m.
Music from local groups in the park Friday & Saturday from 11 a.m. to 5 p.m.ith the parade coming through at 1 on Saturday.
Special Good Friday Performance at Great Passion Play
April 20, 7:30 pm to 9:30 pm
For the first time, The Great Passion Play will be having special Passion Play performances on the Friday and Saturday before Easter on April 19 and 20.
Spring Fling Bike Ralley
April 24 to April 28
The Cathouse Lounge presents the third annual Spring Fling Bike Rally.
Spring Yards & Yards of Yard Sales
April 26 to April 27
Eureka! Fiber in the Ozarks!
April 26-April 27
Held at the Eureka Springs Community Center:
love fiber and learning new fiber skills? Join us for two days of uninterrupted fiber bliss as you knit, hook, weave, felt, quilt or spin with old and new friends. Saturday's Vendor Event will be open to the public, but class participants will have an early-bird shopping opportunity on Saturday morning.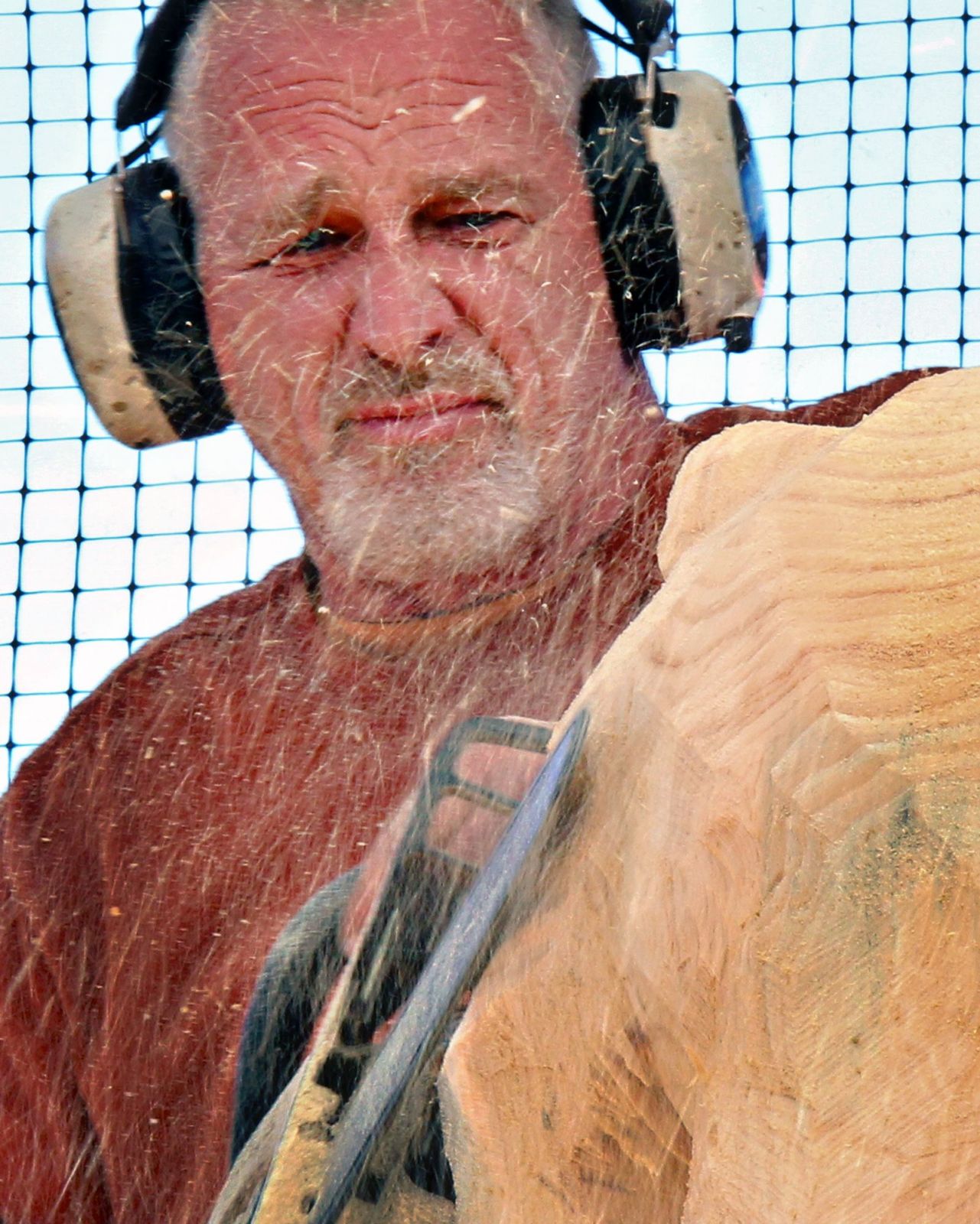 Carving in the Ozarks
April 26-April 27
The Eureka Springs Fire Department hosts the 15th annual Carving in the Ozarks event. Come and watch the talented artists carve amazing pieces of art out of wood. Admission is free with an auction scheduled for the final day where you can purchase one of these pieces of art for your own collection. All proceeds go to benefit the Eureka Springs Volunteer Fire Department.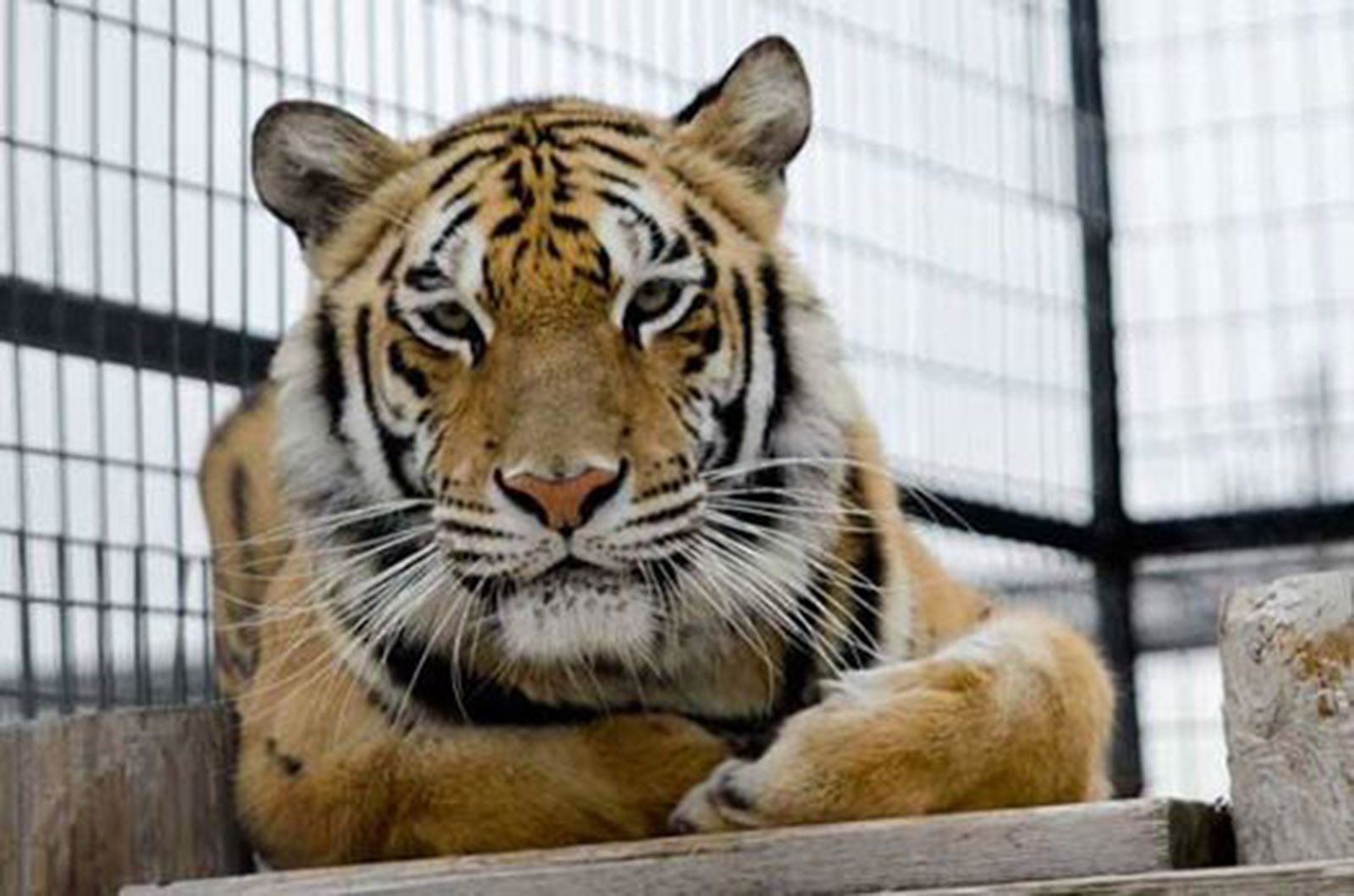 8th Annual Cats at the Castle
April 27
Held 6:30 to 10 p.m. at Castle Rogue's Manor, the 8th annual Cats at the Castle fundraiser benefiting Turpentine Creek Wildlife Refuge is one of Turpentine Creeks's most anticipated fundraisers, this annual offering attracts prominent business owners, community leaders, and influencers, and is a nod to past achievements, a time of recognition and thanks, and a celebration towards future Refuge success.
Enjoy gourmet dinner and desserts, an open bar (donations encouraged), live music, and a silent and live auction in a modern-day castle at this adults-only event.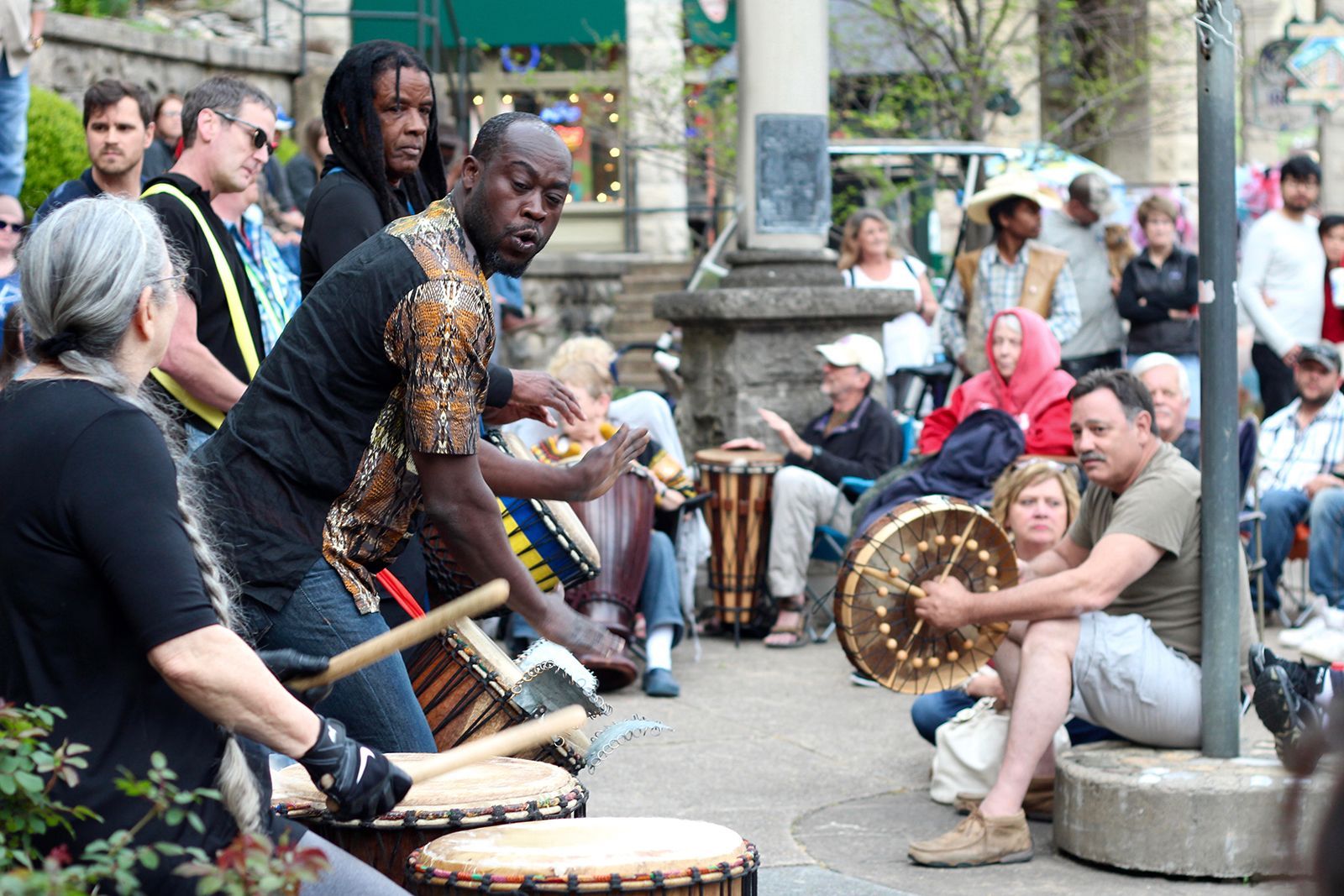 Drumming in the Park
April 27 at 5 p.m.
Held at Basin Spring Park, bring a drum or anything else that makes noise and join the drum circle with Angelo and his troupe of drummers and dancers on the fourth Saturday of each month from April through October.
Put it on the calendar
Add your upcoming event or advertisment to the Eureka Springs Visitor. Provide information in the form below and make contact with our Editor, Samantha Jones.