June 2019
Calendar of Events
Eureka Springs Mustang Days
May 30-June 2
Get your mustang fix and then some at the 2019 Eureka Springs Mustang Show. Mustangs of all model and year, custom and factor, you'll see it all. All Ford-Lincoln or Mercury products are also welcome to participate.
The parade will roll downtown at 4 p.m., June 1. Cars lineup at Pine Mountain and run through the upper loop to the library, then down Spring Street and back to Pine Mountain.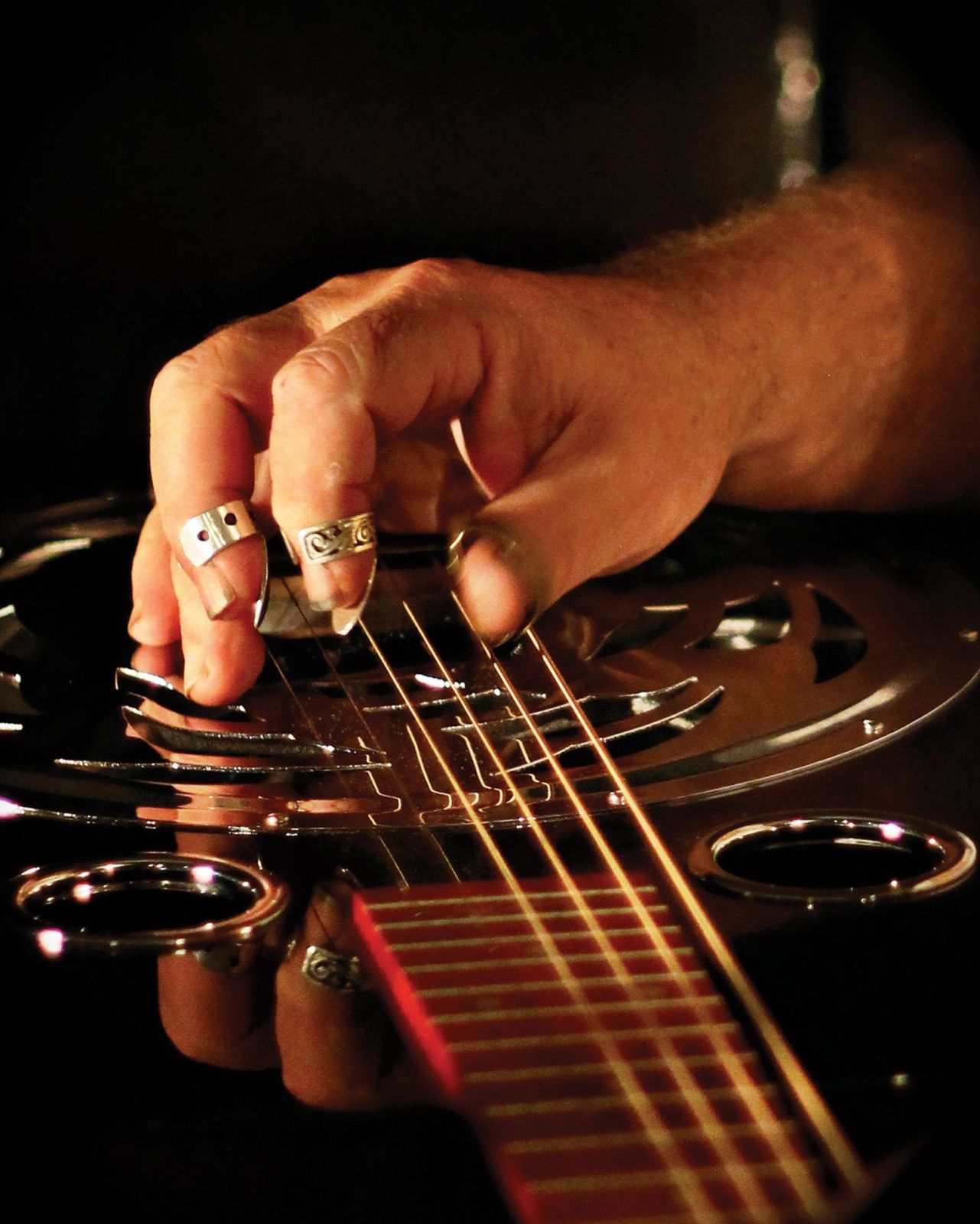 Eureka Springs Blues Weekend
May 31-June 1
Live Rhythm & Blues in Basin Spring Park
Friday, May 31st:
3 p.m., Tony Redman
5:30 p.m., Jeremiah Johnson
Saturday, June 1st:
2 p.m., Brick Fields
5:30 p.m., Rich McDonnough
Meet the Makers Spring Show
June 7-8
Meet the makers Spring SHow will be held at the Main Stage Community Center. An indoor two-day show and sale offers a variety of crafters and mediums from Northwest Arkansas and Southwest Missouri. Friday, 1 to 6 p.m. Saturday,
10 a.m. to 6 p.m.
Cirque Du Flame All Night At The Farm
June 8, 1 p.m. to 2 a.m.
Fire Performance renowned the world over comes to THE FARM. Cirque Du Flame, a four-hour show, engages the audience with an inclusive circus performance for the whole family. Take a fire flow or fire safety workshop. Several Circus workshop students will be selected to perform in teh big ring with professionals. Musical performances by The Traveling Squirrels and Abbrah Collabbrah end the evening with a grand finale.
This is a one night Camping Event.
Tickets - $55 Adults, $30 for children 5-14, and kids under 5 (0-4) get in free.
Schedule:
1 p.m., Fire Fans Workshop
2 p.m., Fire Staffs Workshop
4 p.m., Fire Hoops Workshop
6 p.m., Fire Safety Meeting and Guest performer tests and selection
8 p.m., Cirque Du Flame
12 a.m., Kadela
1 p.m. Traveling Squirrels Set
Second Saturday Gallery Stroll
June 8, 6 to 9 p.m.
It's an downton open house for all participating Eureka Springs galleries. Meet artists in person as you stroll the streets in style. The stroll runs every second Saturday May through October.
Alt at the Aud Concert
June 14, 8 to 11 p.m.
Basin Park Music Series
June 15, 5 to 7 p.m.
Enjoy live music in Basin Spring Park with Opal Agafia.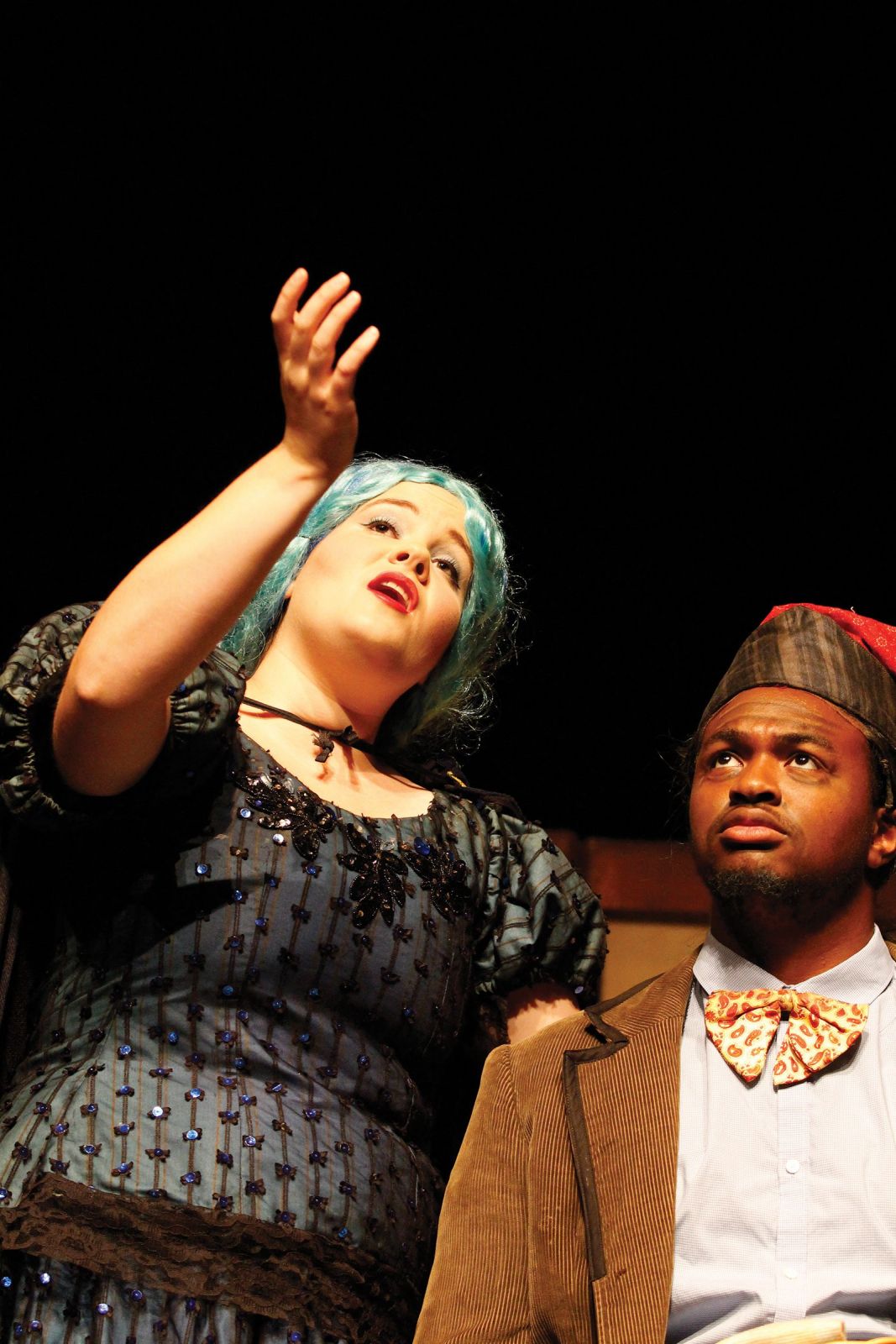 Opera in the Ozarks
June 21-July 19
The 69th season of Opera in the Ozarks features "Changes of the Heart."
LA BOHÈME
THE ABDUCTION FROM THE SERAGLIO
LITTLE WOMEN
Drumming in the Park
June 22, 5 to 7 p.m.
Drumming at Basin Spring Park. Come and join the fun!