September 2019
Calendar of Events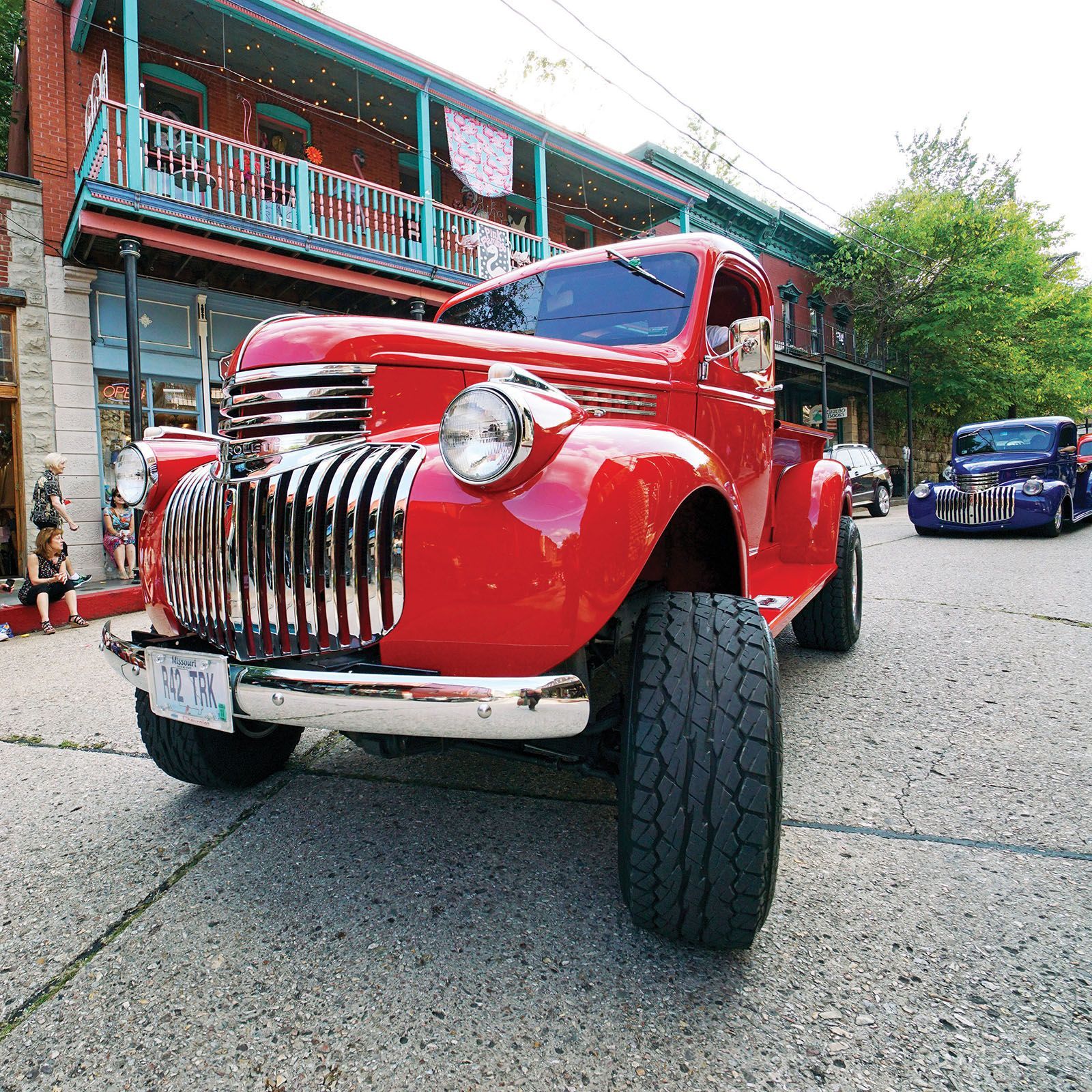 49th Annual Antique Auto Festival
Sept. 6-7
49th Annal Antique Auto Festival in Eureka Springs will be held on the Great Passion Play grounds. Register to participate at the festival's website.
Alt at the Aud Concert
Sept. 9, 8 to 11 p.m.
Summer concert series, presented by Eureka Springs City Auditorium and EZOMB LLC, features Moonsong and Chasing Pictures.
Second Saturday Gallery Stroll
Sept. 14, 6 to 9 p.m.
It's an downton open house for all participating Eureka Springs galleries. Meet artists in person as you stroll the streets in style. The stroll runs every second Saturday May through October.
Basin Park Music Series
Sept. 21, 5 to 7 p.m.
FREE Live Music in Basin Spring Park from 5:30 to 7:30 p.m. with Front Country.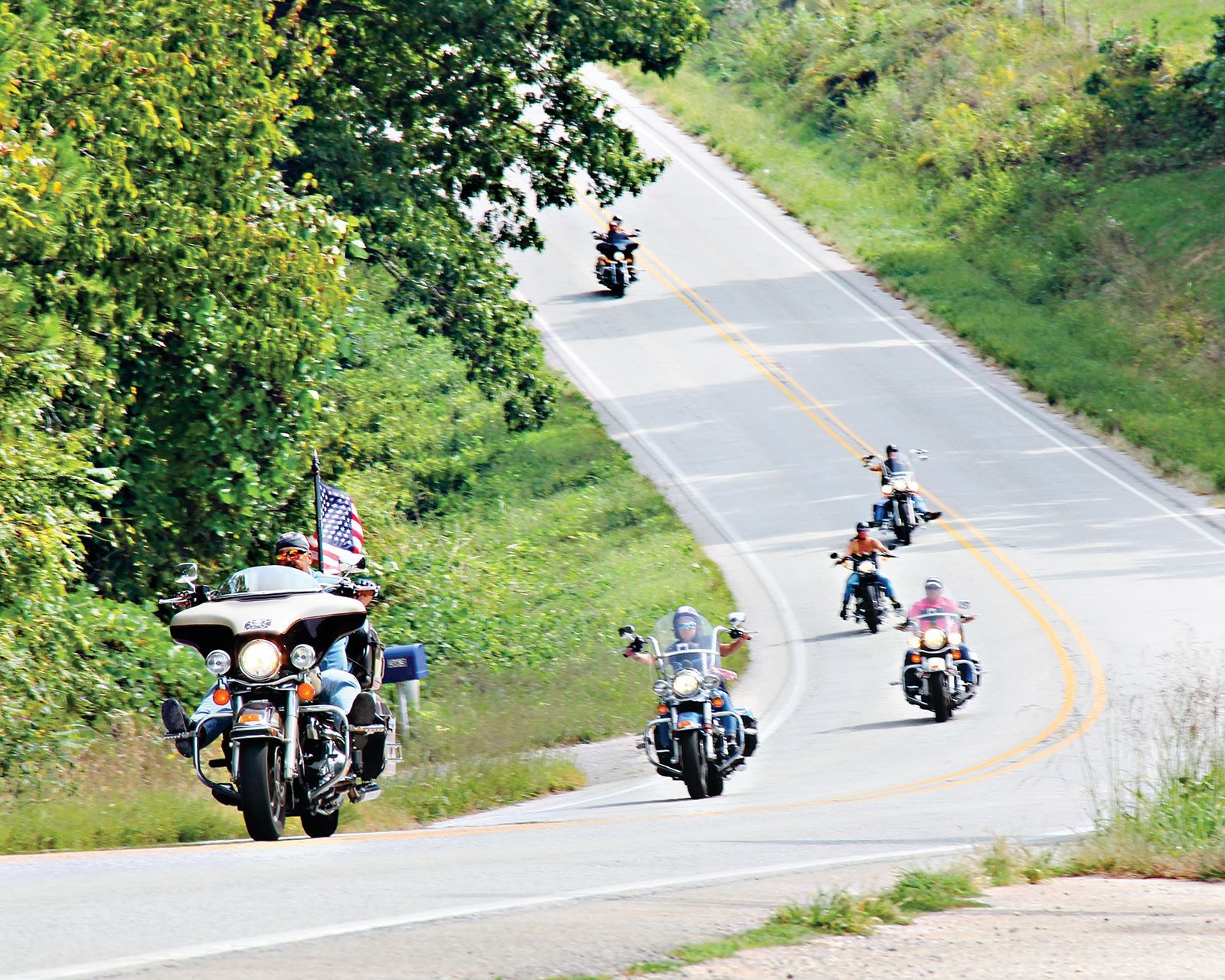 Bike, Blues & BBQ
Sept. 25-28
This year's rally is scheduled for September 25th through 28th and we can't wait to hear the rumble in the Ozarks. While the main event is in Fayetteville, Ark., Eureka Springs is a favorite gathering place throughout the long weekend. If you have not experienced the roads of the Ozarks, then you are in for a fun experience. If you are a rally regular, then we want to welcome you back for another fun year.
Drumming in the Park
Sept. 28, 5 to 7 p.m.
Drumming at Basin Spring Park. Come and join the fun!