---
Literary festival features all kinds of authors
Everyone has a story worth telling, and those stories will be on display at the Books in Bloom Literary Festival from noon to 5 p.m. Sunday, May 19, at the 1886 Crescent Hotel & Spa. The festival offers something for every member of the family, from children's books to thriller novels.
See the map below for the location of Crescent Hotel and Spa.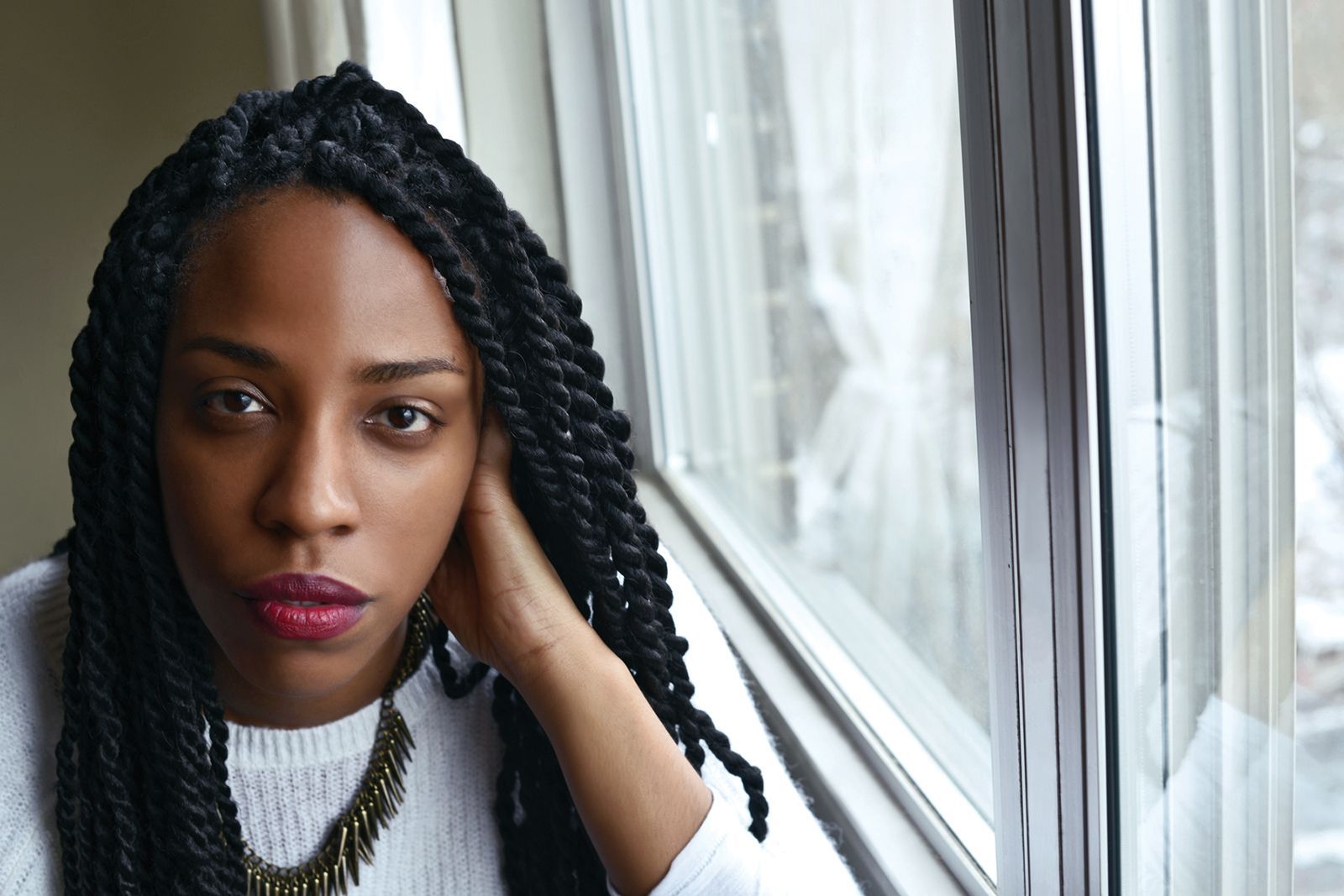 Author Lauren Wilkinson published her debut novel "American Spy" in February. Photo (c) Niqui Carter
James and Kimberly Dean. James Dean is the author of the popular children's book series "Pete the Cat."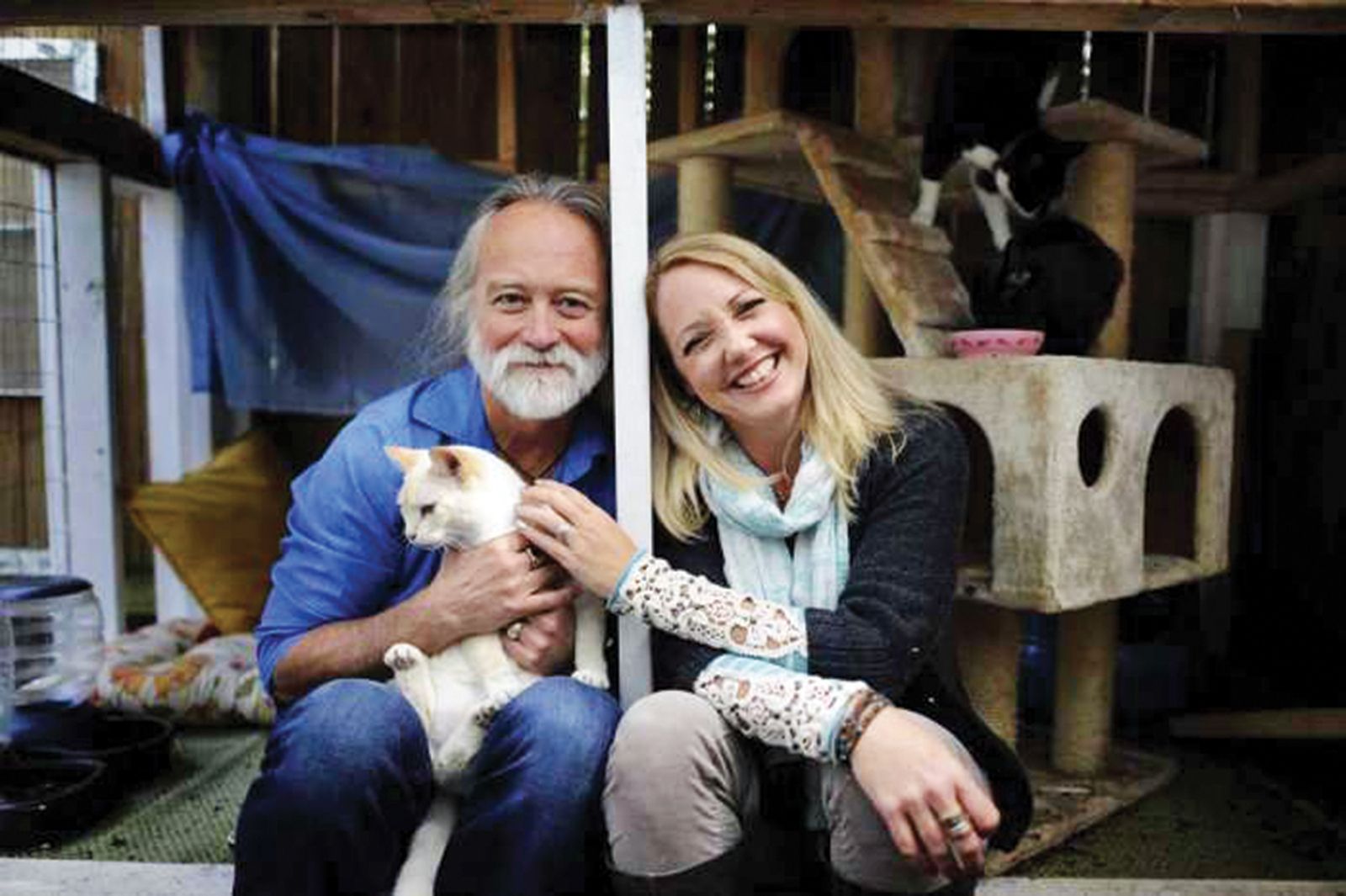 Gathering accomplished authors together and asking them to talk about what motivates them to write is one of the elements that gives Books in Bloom its fresh appeal, said event organizer Jean Elderwind. Some writers speak of years of rejection and frustration, while others have experienced near-instant success. Some authors, like James Dean, never expected to become authors at all.
Along with wife Kimberly and storyteller Eric Litwin, Dean is responsible for the popular Pete the Cat children's book series. Dean remembered how his career started, saying he has always loved cats and decided to paint his cat Pete one day in the late 1990s.
"I started making paintings of Pete just doing cat things. I tried to make Pete cool, so he was kind of like a hippie guy. I was suddenly making a living selling these paintings to adults, and someone said, 'This should be a children's book.'"
-James Dean, author and illustrator of popular children's book series,
"Pete the Cat"
He didn't feel qualified to write a children's book, Dean said, so he continued selling his paintings of Pete. On a fateful day in the mid-2000s, Dean said, he met Litwin. Litwin wrote a song inspired by the paintings of Pete, Dean said, and later used Pete as the main character in a children's book called "I Love My White Shoes."
"Pete the Cat had nothing to do with children. It wasn't even in my thoughts at first, but we self-published and Eric and I started selling the books," Dean said. "We sold 7,000 books by ourselves in less than a year."
Today, Dean said, Pete the Cat is a fixture in children's rooms and elementary schools across the country. He said he's excited to return to Books in Bloom to talk about the books.
"I love Eureka Springs and Books in Bloom," Dean said. "It's really amazing. It's drawing quite a big crowd. Over the years, I've gotten to meet some of my favorite authors. I just have a blast."
Dean is one of many artists featured at Books in Bloom. This year, the festival brings Chris Bohjalian, Wendy Taylor Carlisle, Wiley Cash, Jeffery Deaver, Lauren Wilkinson and many other authors to Eureka Springs.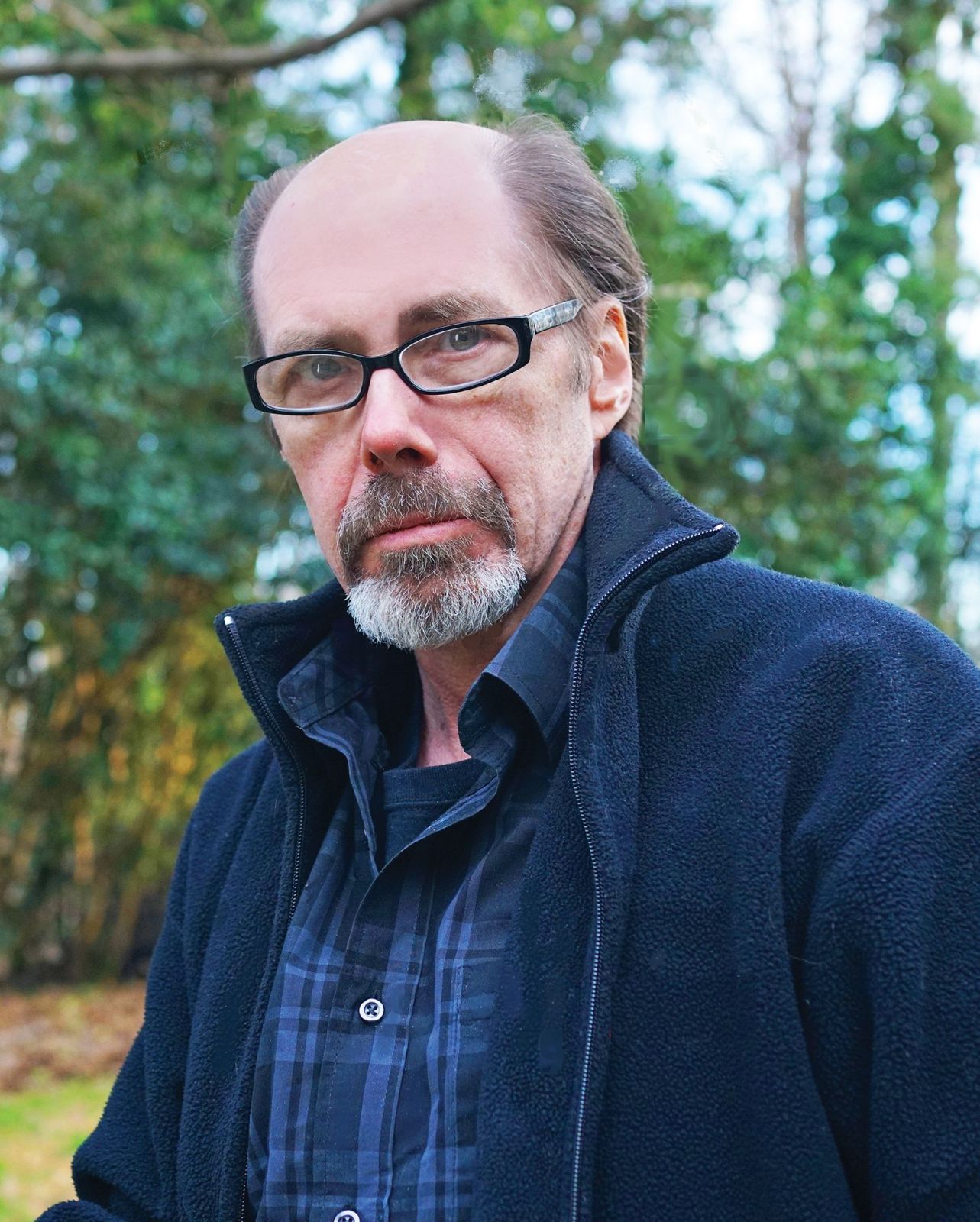 "The trust that develops when someone is drawn into a world of words and ideas is what brings the magic of reading into focus," Elderwind said. "Both reading and writing are generally solitary pursuits. The festival connects writers to readers and offers a window into a fascinating creative process."
Authors occupy festive tents in the flower-filled gardens of the Crescent, Elderwind said, and chat with attendees when they aren't scheduled to talk. This year's featured speakers include Bohjalian, whose illustrious career includes both high-octane thrillers and stories offering thoughtful examinations of social issues; Wilkinson, whose debut novel has been hailed by critics as a masterful work addressing racial complexities; Deaver, an internationally known novelist and Cash, who mesmerizes readers with tales of the struggles ordinary people face.
The Writers Tent offers a variety of authors and subjects, ensuring there will be something for every taste, including children's books, history and fiction. Altogether, 16 artists will grace Books in Bloom this year. Four of those authors have chosen to self-publish their work and will speak on the self-publishing process during a panel discussion.